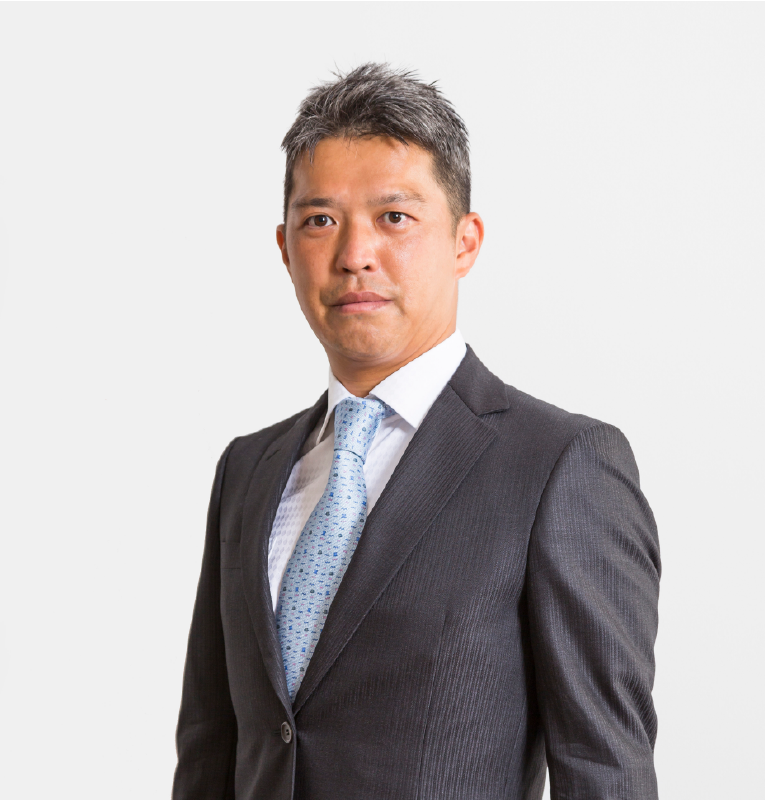 Daisuke Shibata is an corporate tax / international tax professional. He used to be a senior manager in Corporate Tax / International Tax Service Division at PwC Japan. He had worked at PwC for about 14 years, including a four years overseas assignment to PwC Australia from 2010 to 2013. While in Australia, he was in charge of inbound M&A transactions and corporate reorganisation conducted by Japanese multi-national companies there and he provided tax services to Japanese companies in a wide range of industries including food, toiletry, beverage, paper, recruitment and natural resources.
Since returning to PwC Tokyo in October, 2013, he had been providing corporate tax advices mainly to large multi-national Japanese companies for M&A transactions, corporate reorganisations, cross-border transactions and post-acquisition integration etc.
He left PwC and in July 2016 and became an representative officer at Shibata International Tax and Accounting Office as a member of Cenxus Group. He has provide many multinational companies with a wide range of tax and accounting services including bookkeeping services and corporate and individual tax compliance services.
He is a Certified Public Accountant and Japanese Licensed Tax Accountant registered in Japan. He graduated from Keio University in 2001.